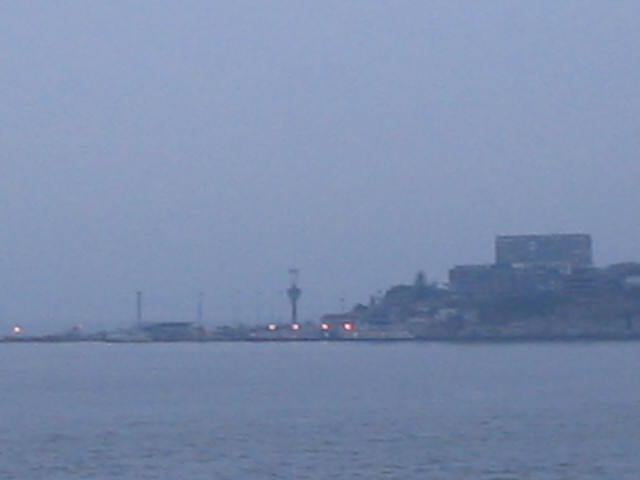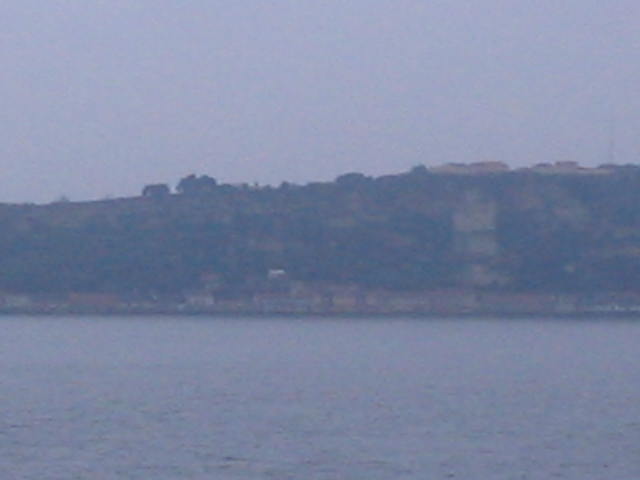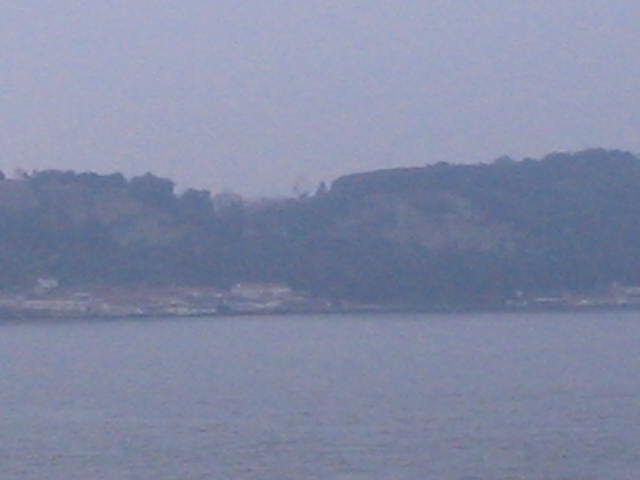 When I first saw the flag I thought the ship was of French registry. Then I realized it was the Dutch flag that the French had "borrowed the design" and turned it upside down as usual, they feel they own every thing in this world an are very generous in letting us use it.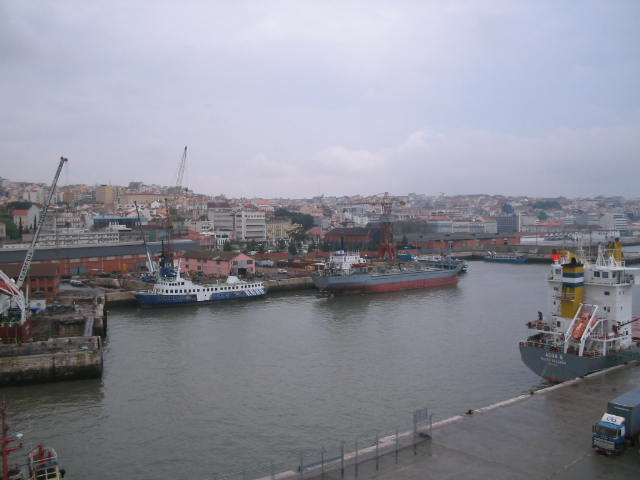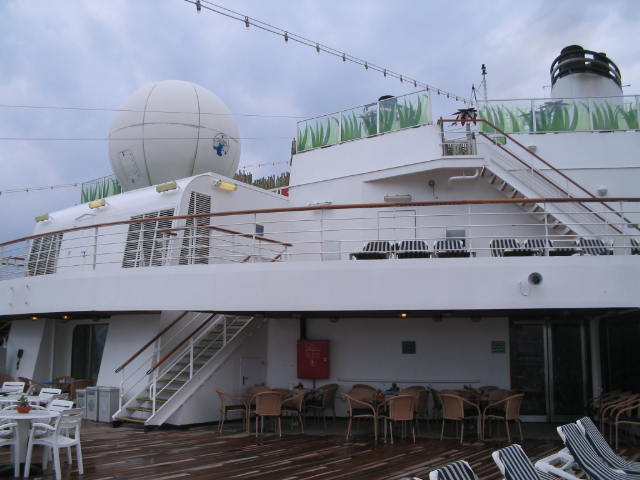 The rain shower shower on the window caused the spots on the photos.
The Pain Parlor (fitness center) is a place I try to avoid.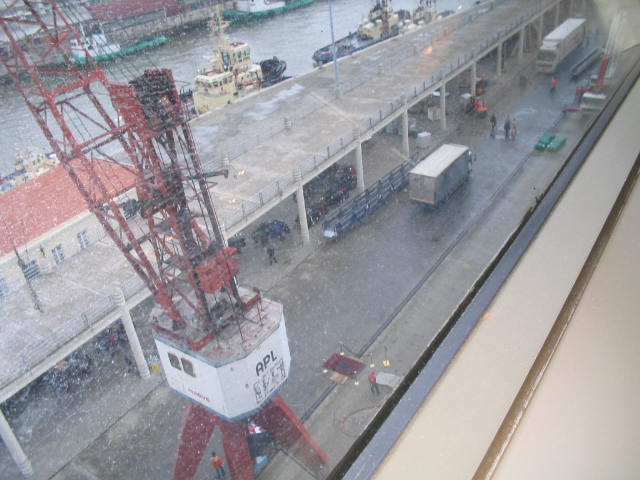 These photos were taken through a window and using telephoto lens really degrades the quality.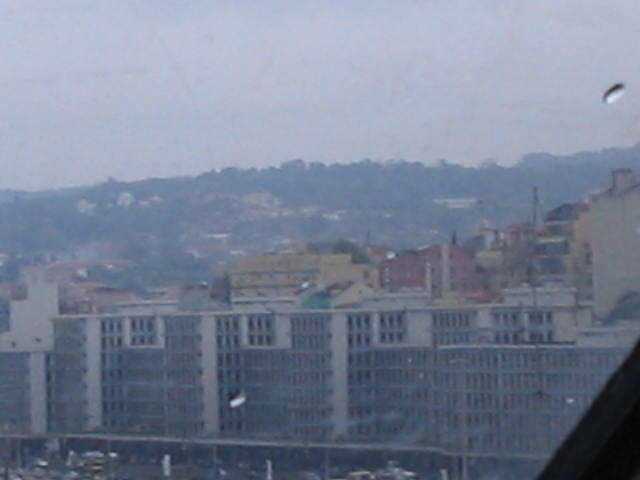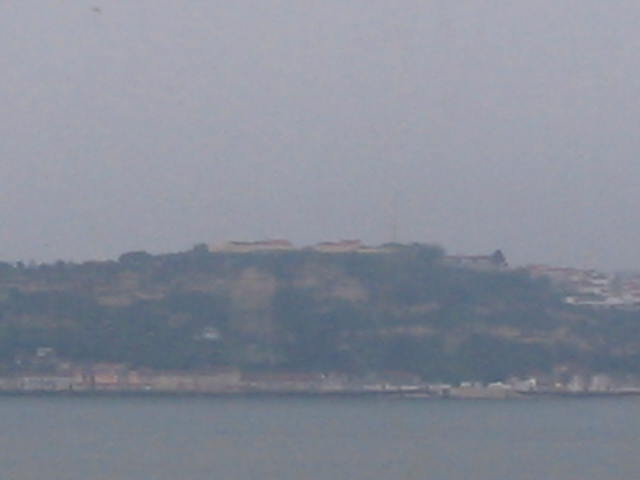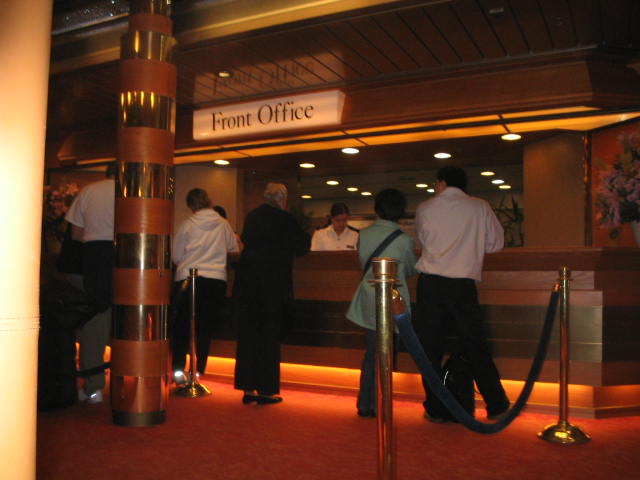 The ships Front Office and Excursion desk.
End of section 1